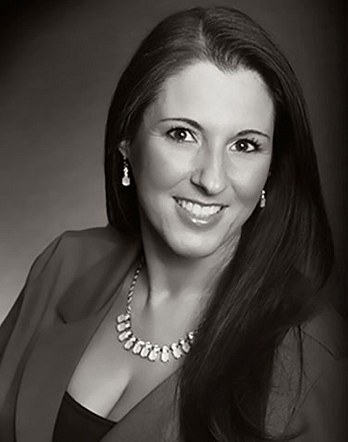 Welcome to my design portfolio!


Creativity can be defined as one's ability to turn imagination and original ideas into reality.
Over the past twenty years I have worked as a desktop publisher in both personal and professional settings. My most recent job allowed me the opportunity to work as an in-house designer in addition to my primary administrative responsibilities. During my 11+ years with my previous employer I successfully designed, developed, and implemented numerous marketing materials and promotional publications for a variety of media outputs. While my on-the-job experience has allowed me to develop a well-rounded skill set, I excel at:
Creating designs and layouts in multiple Microsoft Office Suite applications, especially Publisher and Power Point.
Designing, editing, and modifying graphics, publications, and PDF's in Adobe Creative Cloud applications, including Acrobat, Photoshop, Illustrator, and InDesign.
Proficiency in time management, multi-tasking, and problem-solving skills.
In both personal and professional settings, I have proven myself to be a dependable, creative individual who is detail oriented, well organized, and able to work independently or collaboratively on multiple projects and assignments. I take pride in the quality and efficiency of my work, having never missed a deadline. Additionally, I possess excellent interpersonal skills, am team-oriented, and am willing to "go the extra mile".
In addition to my experience and personal qualities, I have a strong passion for design and am extremely enthusiastic about pursuing an opportunity to contribute creativity and value to a client's desktop publishing, or graphic design, needs.